Joe Shebib
js@ottawa.com
Ottawa, Ontario
Canada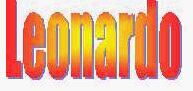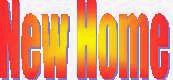 Other Things Photos
Monoxides
Race Photos
Club






---
Links to other STUFF

Aquinas class mates
Cyber punk movies
NIN
Manson
Ministry
brain cancer research
goldhawk story about my dad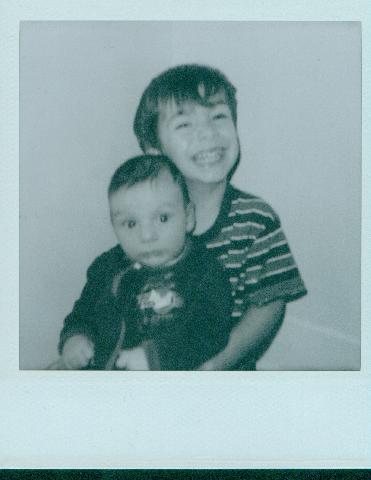 Old photo of me with my Proflex Animal.
In April 2000, I bought a new hardtail -- ORYX 500 with XTR rear, MAZ shocks and some other bells and stuff. Nice bike, inexpensive, but either I am out of shape or the bike feels very heavy to ride. Probably both.

Mountain biking in Ottawa There are three places close to you where you can train the basics in MTB and have some quick fun without having to drive to Quebec.
1. Carlington Ski Hill --- good climbing and a few short single track trails for practice, used to be used as a MTB race course but not many people ride it anymore, a lot of the trails are overgrown. Best feature: location, near Carling Avenue and Merivale Avenue. Worst feature: the hill.
2. Hazeldeen Woods - in between Kanata and Bells Corners, the NCC has been kind enough to set aside some green space with "machine groomed" trails, as well as some nice single track trials, good medium length trails, no climbs and very few rocks. Best feature: trails stay pretty dry. Worst feature: gets boring after a while, no climbs, good in early spring to do some training.
3. Kanata Woods --- good longer trails with a few short technical climbs, lots of flat rock and some obstacles. Kirkstead Bikes holds races out here every second Wednesday. Best feature: combines longer trails with some climbs. Worst feature: turns into a swamp as soon as it rains.
---
Gatineau Park has extensive mtb-and-walking trail system. Visit: NCC site - includes a map (ps. the NCC sucks big-time but atleast they keep some trails open for bikes)
Camp Fortune has extensive mtb trail system - National Races held there in 1999 and 2000. Visit: Camp Fortune - includes a map

Mountain Bike Racing Links
Race Sponsors
Race Information